About
Alpha House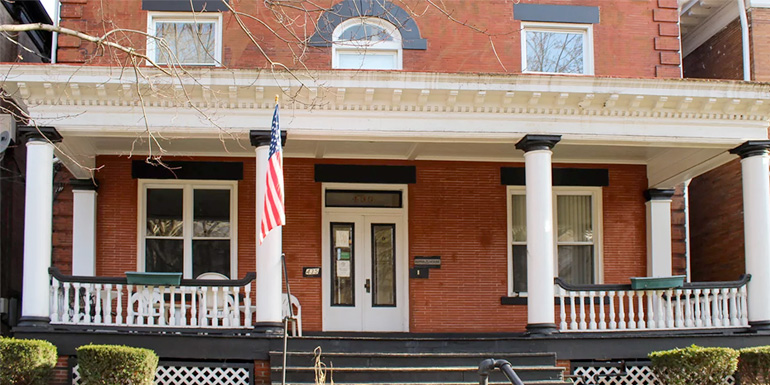 Alpha House has provided community-focused substance-use disorder treatment in the heart of Pittsburgh since 1971. For fifty years, Alpha House continues to ascribe to the same individualized care and commitment shared by its founders, all within a home-like environment.
What started with a small group of caring men and women has evolved into a licensed thirty-bed inpatient facility, and outpatient program. Alpha House is a non-profit residential treatment community that employs a "whole person" approach to recovery. We are a place of healing where residents can reconnect with themselves and others, working together to build a life of meaning, purpose, and long-term recovery.
While at Alpha House, residents address the underlying issues that impact their substance use: negotiating family issues, receiving educational and vocational resources, obtaining referrals for health and social services, and learning other necessary life skills. Our staff help to shape the future of those who come to us seeking guidance and acceptance, acknowledging the person for who they are, as they are, and meeting them where they are. We believe this is unique and very important to what we do. As one Alpha House Resident put it:
"The drug of choice may be different, but we all have that common thread…We can help one another out… This is more intimate that other rehab programs."
We maintain a focus on holistic, habilitative care, with a passion for individuals who need additional support in developing daily structure and prosocial behaviors, including those with a forensic background. Alpha House is the product of a decades-long labor of love championed by well-known community leaders. Seeking to mitigate the barrier of stigma, our program acknowledges and addresses intersectional issues such as trauma, generational oppression, and adverse life events that often drive active use. Our treatment program is innovative in that we recognize and communicate on the social determinants of health and other key variables that have a direct impact on overall wellness and long-term recovery.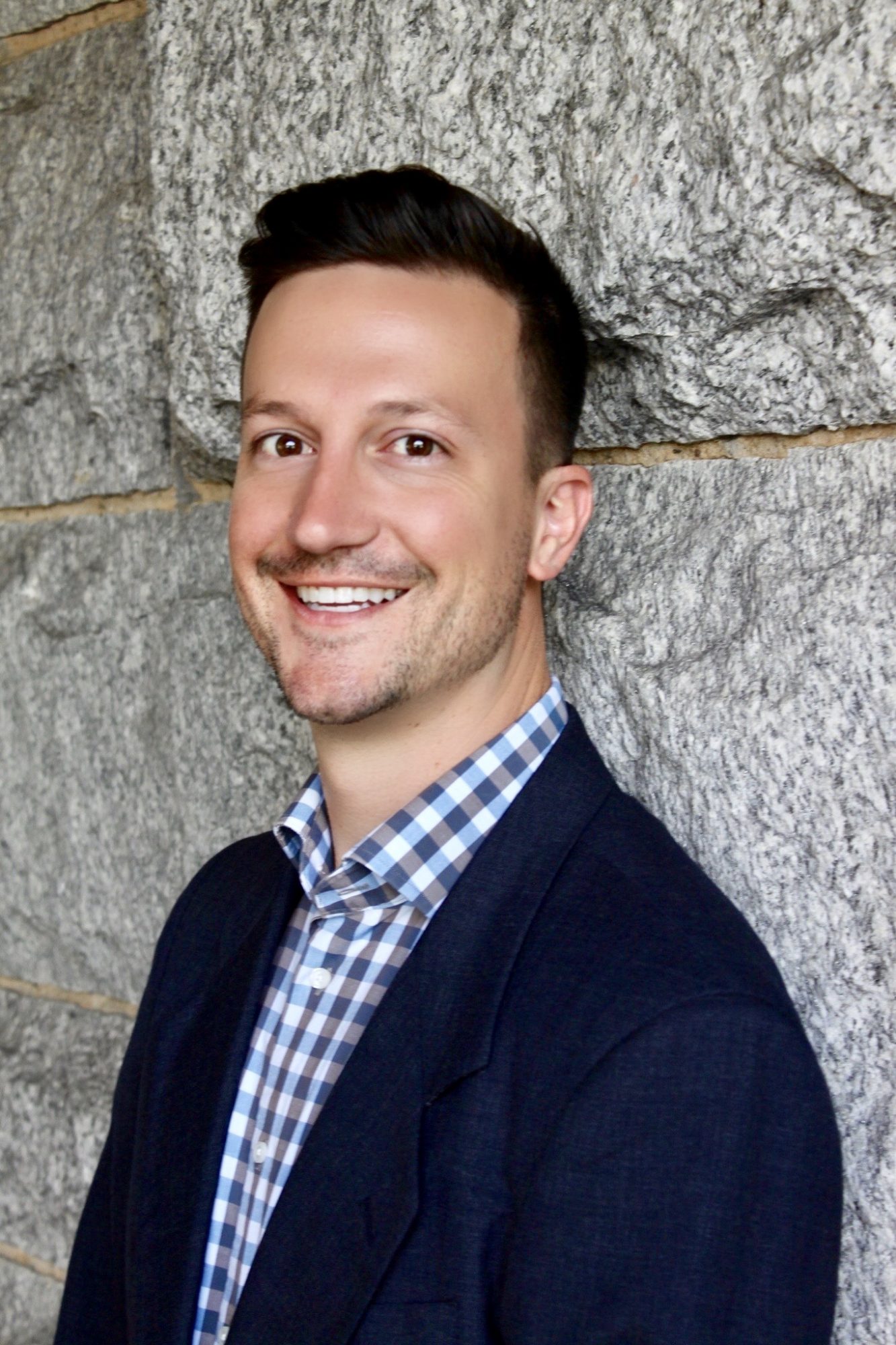 Our CEO
Jordan Coughlen, MPH, MSW, LSW
As a person in long-term recovery, Jordan's passion for individuals facing a substance use disorder is informed by his personal experiences and educational background. Jordan holds a Bachelor's of Science in Mental Health and Human Services from Franciscan University of Steubenville and a joint masters degree in Social Work and Public Health from the University of Pittsburgh. Focusing on individualized, person-centered care, he is committed to addressing the needs of underserved communities within Southwest Pennsylvania and the larger Tri-State area, advocating for harm reduction practices, Naloxone access, Medication Assisted Treatment, recovery coaching, and the multiple pathways of recovery.
His passion for medical access, health education, and mental health services has taken him across the country and around the world. Among his greatest achievements thus far, Jordan was honored to introduce President Barack Obama during his visit to Charleston, West Virginia on October 21, 2015, where he addressed the opiate epidemic sweeping our nation.
Jordan is honored to lead Alpha House by continuing the agency's rich history of radical accompaniment. He looks forward to strengthening and expanding clinical programming, community engagement efforts, and further implementing holistic, evidence-based treatment.
Our Board
Kimberly Yvanek
President
Frank Jans
Vice President
Jessica Hessler
Treasurer
Adam Beers
Secretary
Rocco Cozza
Officer
Sylvia Gibson-Withrow
Officer
Sarah Daly
Officer
Roxanne Plater
Officer
Barb Lechene
Officer
Our Staff
Sarah Gorzelsky, MS, NCC, CTP, CAADC
Director of Operations
MaryBeth Scialabba, M.Ed, AAC, CRS
Counselor
Maria Del Toro, MS
Counselor
Sean Nestor, CPS, CRS
Certified Recovery Specialist
Need More Information?
Substance-use disorders impact everyone. Whether you're seeking treatment for yourself or someone you love, Alpha House staff are happy to answer questions and provide more information about our treatment program.
Help Support Us
With your support, we provide housing, meals, toiletries, and other essential items that benefit the physical and mental health of our residents.
Support Us