Our Services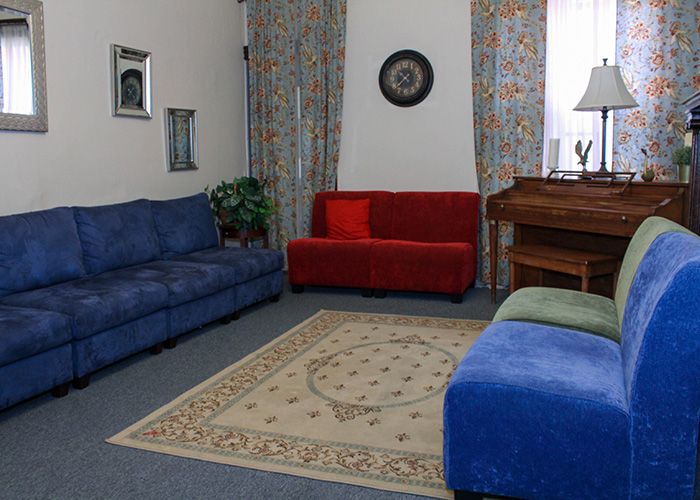 At Alpha House, recovery is holistic and focuses on the individual's physical, emotional, and spiritual well-being. Each resident guides their own recovery journey, while professional staff help to address feelings of discrimination, shame, stigma, trauma, and other deep-seated concerns. We believe the community at Alpha House is the healing agent and foundation for building life-long recovery; The individual is responsible to the community and the community is responsible to the individual.
Alpha House provides a number of treatment services to help individuals in their recovery journey. With strong support from staff and peers, residents at Alpha House are the ultimate leaders in their treatment. Upon admission individuals are welcomed into a committed and supportive network of peers. Residents diligently help one another to stay motivated and work towards their individualized recovery goals. In addition to individual and group therapy, residents learn and practice daily skills, taking part in facility operations, such as cooking and cleaning. Resident's also take responsibility for funding their own outings by hosting fundraisers, such as the annual summer car wash. Throughout all of these processes, residents are encouraged to practice positive communication, problem solving, and teamwork.
Residential Program
Alpha House, Inc. is a standalone, long-term, ASAM 3.5, highest-intensity level of residential care that assists individuals with a substance use disorder to experience emotional, spiritual and physical well-being, through a cognitive behavioral approach, provided in a therapeutic, person-centered, community environment.
Residents who come to Alpha House often struggle to manage their emotions and behaviors. Our clinical staff help individuals overcome substance misuse and function in a manner that is more conducive to their hopes and dreams. This involves making changes in how residents think, feel, and behave, using a holistic, whole person approach. Life-long recovery takes time, patience, practice, and often involves making big life changes in how one sees and engages with the world. It also involves a re-evaluation of relationships in one's life, most importantly, oneself.
Alpha House is structured in a way that addresses the core elements that many residents need to improve, honoring an individual's need for safe, structured, community-focused treatment. Some common core elements, including:
Interpersonal skills
Dealing with frustration
Psychological problems
Relationship concerns
Distorted thinking
Impulse control
Self-image
Trauma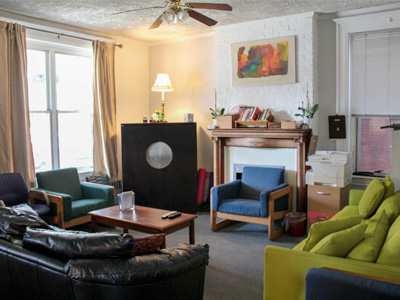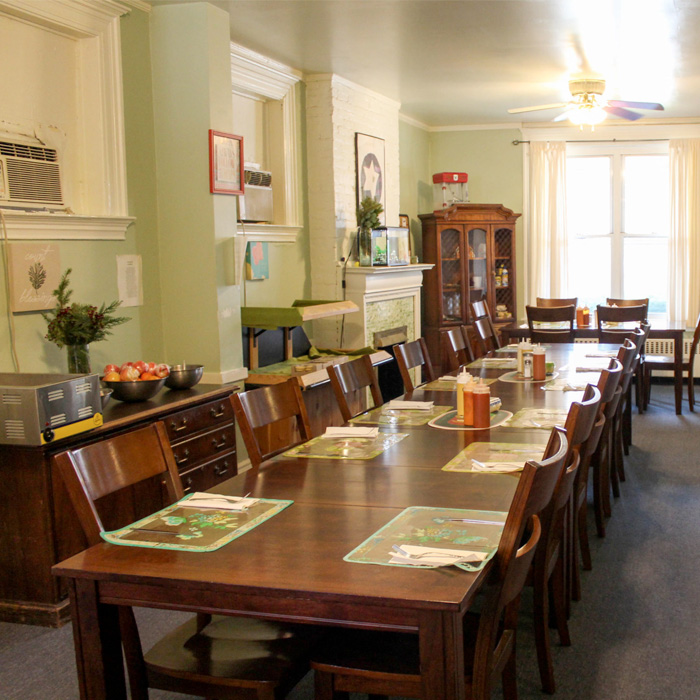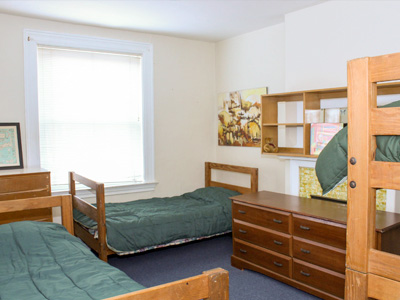 Outpatient Program
Alpha House provides individualized outpatient counseling to persons with a substance use disorder. We focus on nurturing the individual, exactly as they are, building a solid foundation of tools and skills to prevent and address recurrences of use, and the repetition of self-defeating thoughts, feelings and behavior. Part of this healing process is learning to grow and develop new life skills, recognizing that recovery is a lifetime process of growth and change. Key points woven into outpatient treatment, include:
Address substance use
Reduce symptoms and cravings
Improve overall life functioning
Learn adaptive and social living skills
Develop healthy interpersonal relationships
Identify necessary changes to be made in values and identity
Make an ongoing commitment to fostering change in oneself
Increase awareness of the need to change
Develop the willingness to do what is necessary to change
Accept and address negative attitudes and feelings
Improve one's self-concept
Deepen self-understanding and awareness
Develop a sense of well-being
Find meaning and purpose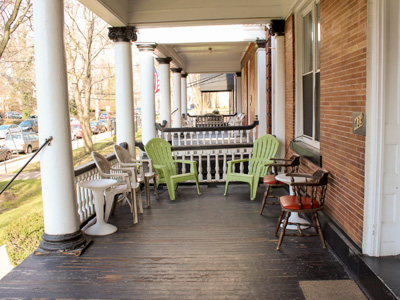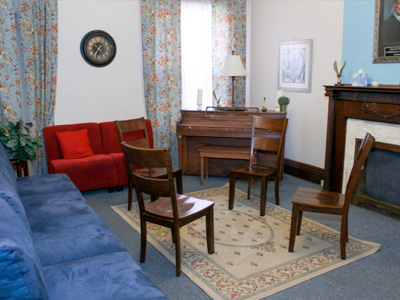 Help Support Us
With your support, we provide housing, meals, toiletries, and other essential items that benefit the physical and mental health of our residents.
Show Your Support
Need More Information?
Substance-use disorders impact everyone. Whether you're seeking treatment for yourself or someone you love, Alpha House staff are happy to answer questions and provide more information about our treatment program.